Do you want to work in a vibrant environment
surrounded by other innovative entrepreneurs?
We'll gladly give you a tour.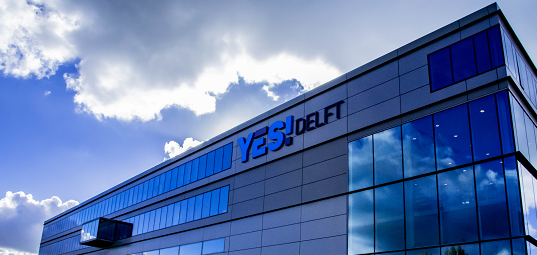 YES!

Delft building

An inspiring location with offices, workspace and an assortment of facilities. The premises are occupied mostly by TU Delft technical start-ups, which are participating in the YES!Delft incubator programme. Start-ups, investors, students, coaches and companies, all come together 'to build tomorrow's leading firms'.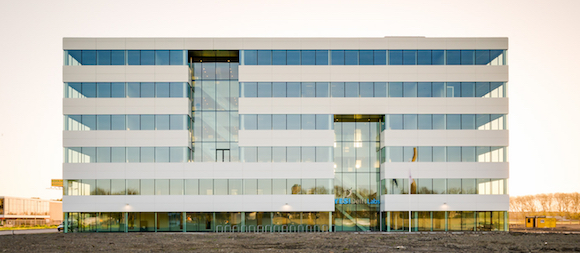 YES!

Delft Labs

A new building that offers besides office space, laboratory facilities. The shared lab facilities include lab facilities such as an autoclave, freezing and weighing equipment. Tenants have access to all the facilities in both buildings. You can rent space starting at 26m².
Lively environment with lots of innovative entrepreneurs

Flexible short-term lease agreements

Rental based on net m²

A variety of general facilities is available

Between The Hague and Rotterdam (along the A13), easy to reach by car and public transport
[really_simple_twitter username="@tdvgbv" consumer_key="07YjoRpEMw83ouCqLDfVX6I6Z" consumer_secret="1HPQxPHrKPeVJTI2TLfrSMZoCSvUJCkti2GYp56e1H1vPA18vc" access_token="3438998962-BUaRhSPWs165WDOzhIrLNTvE9TsluFE2vQnGwVG" access_token_secret="NHyFz0iVO1Iw7VOSBhzRRN6Z0mUKXMQhSAwV1UOhQhkWz" num="3″]